Reach
Educate
Understand
doctors.
Reach more than 200,000 doctors through our digital channel and help them stay up-to-date with new therapies and new developments in your therapeutic areas.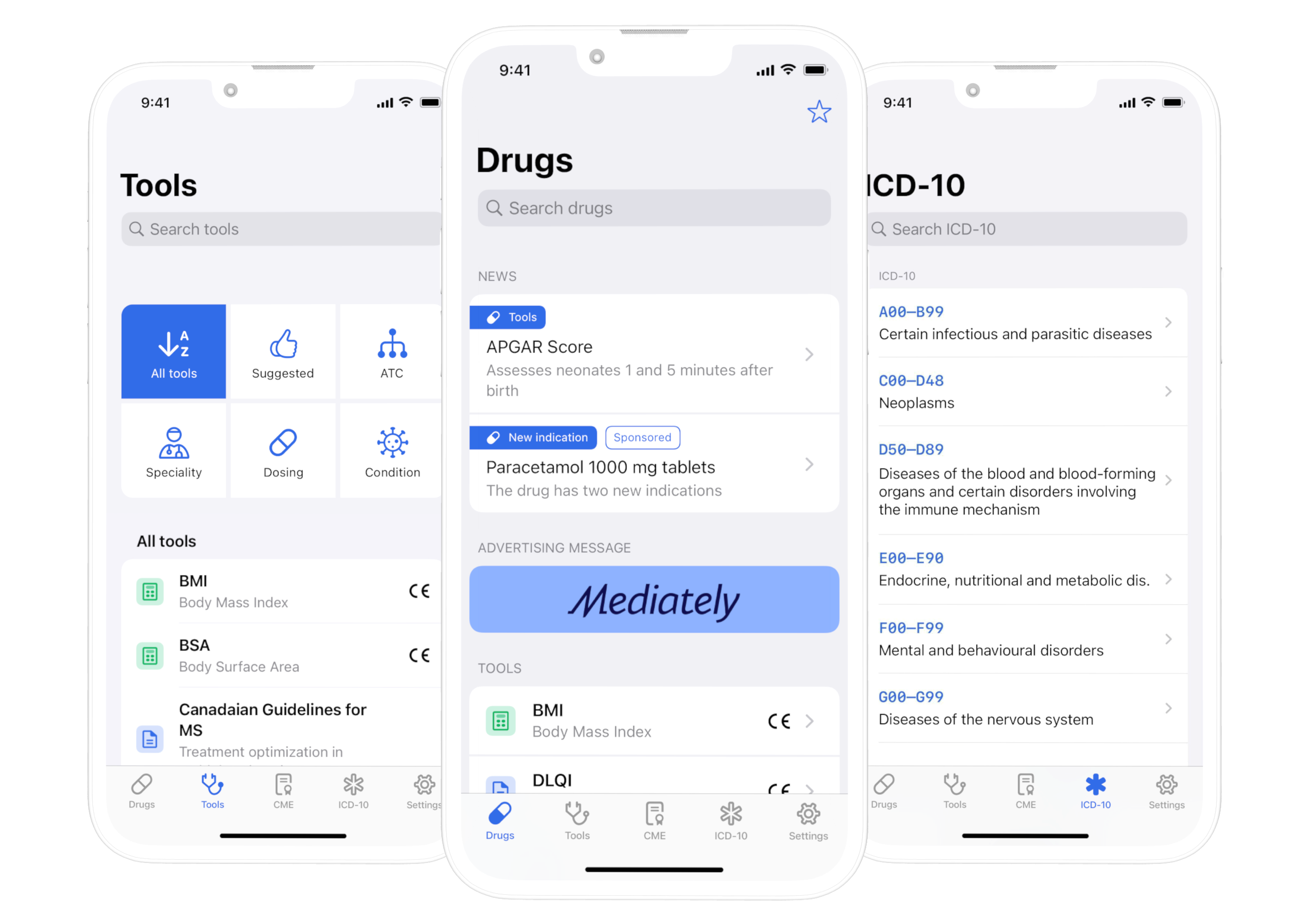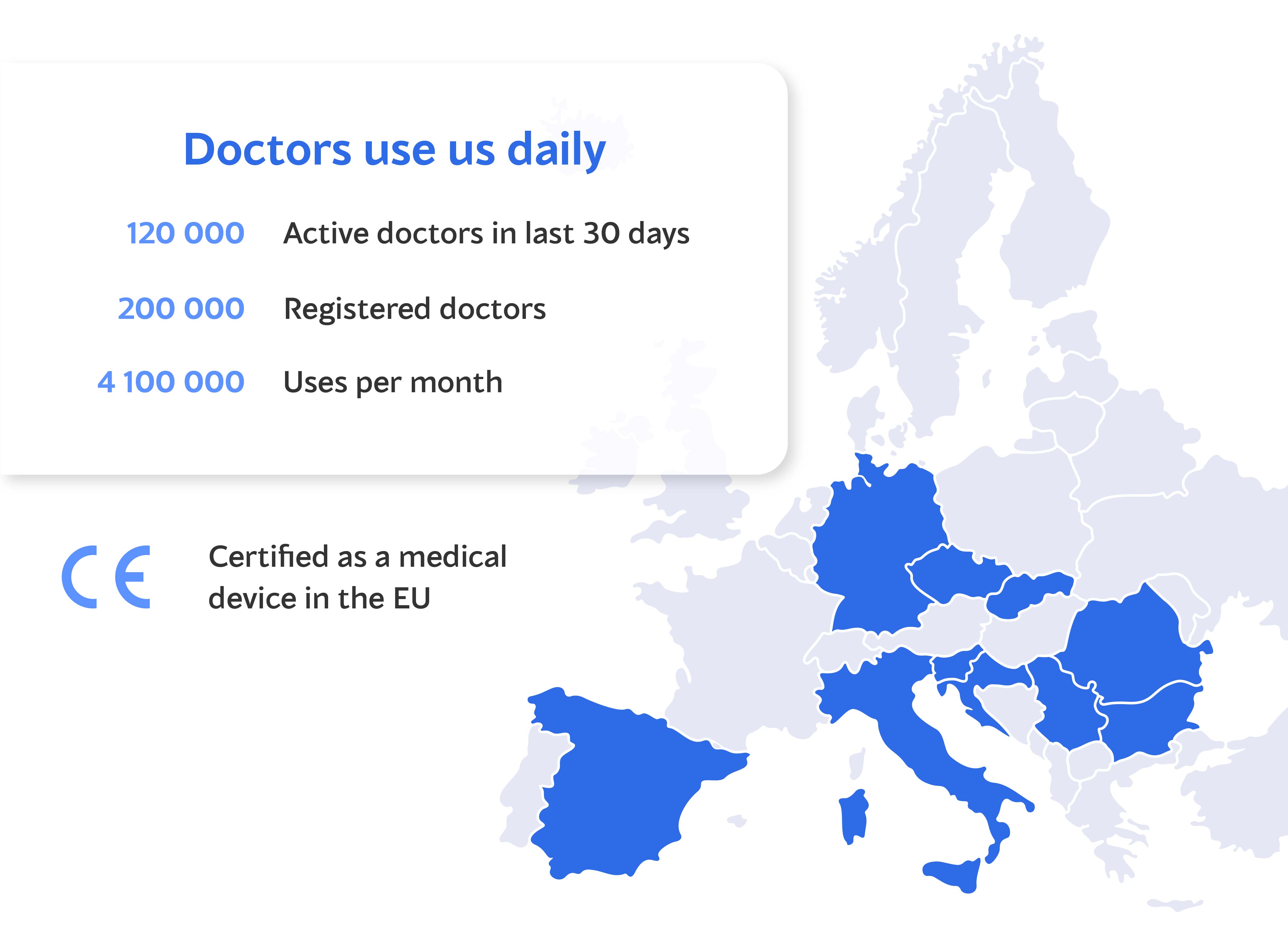 Who are we
Mediately is the leading medical app company in CEE and Italy, helping doctors with drug information, clinical decision support tools, and accredited medical education.
We are present in 10 countries: Slovenia, Croatia, Serbia, Czechia, Slovakia, Romania, Bulgaria, Italy, Germany and Spain. In these markets, our apps are trusted by more than 200,000 doctors and more than 412,000 other healthcare professionals as their daily medical assistant.
This trust is the result of the high-quality evidence-based information we provide to improve patient care.
Our apps are certified as medical devices in the EU, and our company is dedicated to providing the resources necessary to maintain the company's quality management system and to comply with the requirements of the EN ISO 13485:2016 standard.
Our partners
With an audience of 200,000 doctors, we provide a powerful digital marketing channel for the pharmaceutical industry. We work with 30 of the top 30 global pharma companies in crafting effective digital campaigns.
Through our apps, we have launched more than 200 digital campaigns, improving disease awareness and diagnosis, educating doctors on new therapeutic approaches, and promoting new therapies.
Our initiatives help the pharmaceutical industry and doctors reach their common goal: improving patient care, quickly and effectively.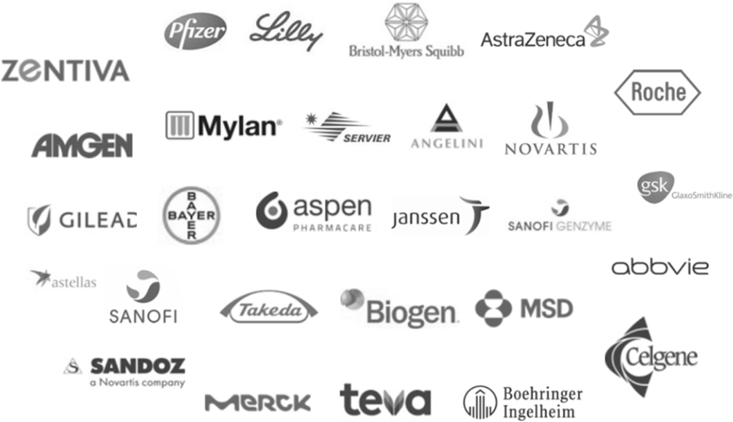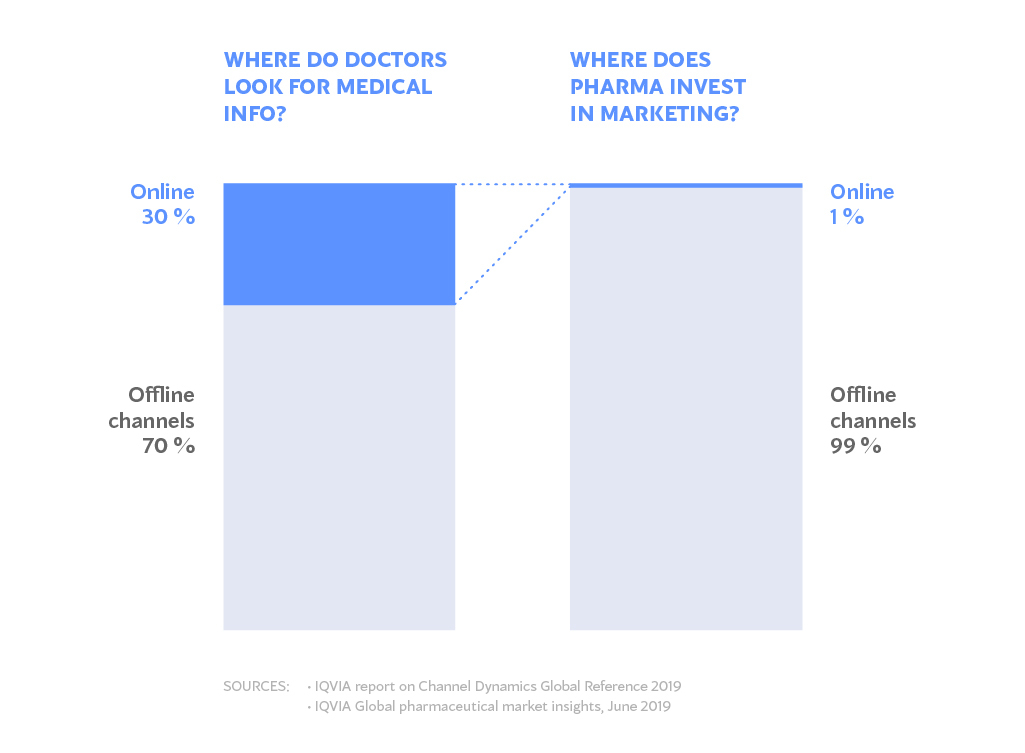 Why is digital marketing important for pharma companies?
Doctors are already getting 30% of their medical information from digital channels and this trend is only accelerating.
They strongly prefer independent channels they already trust over corporate channels and initiatives.
The pharma industry is on average investing 1% of their HCP marketing in digital, primarily in the digital channels least preferred by doctors.
Do digital the right way with us!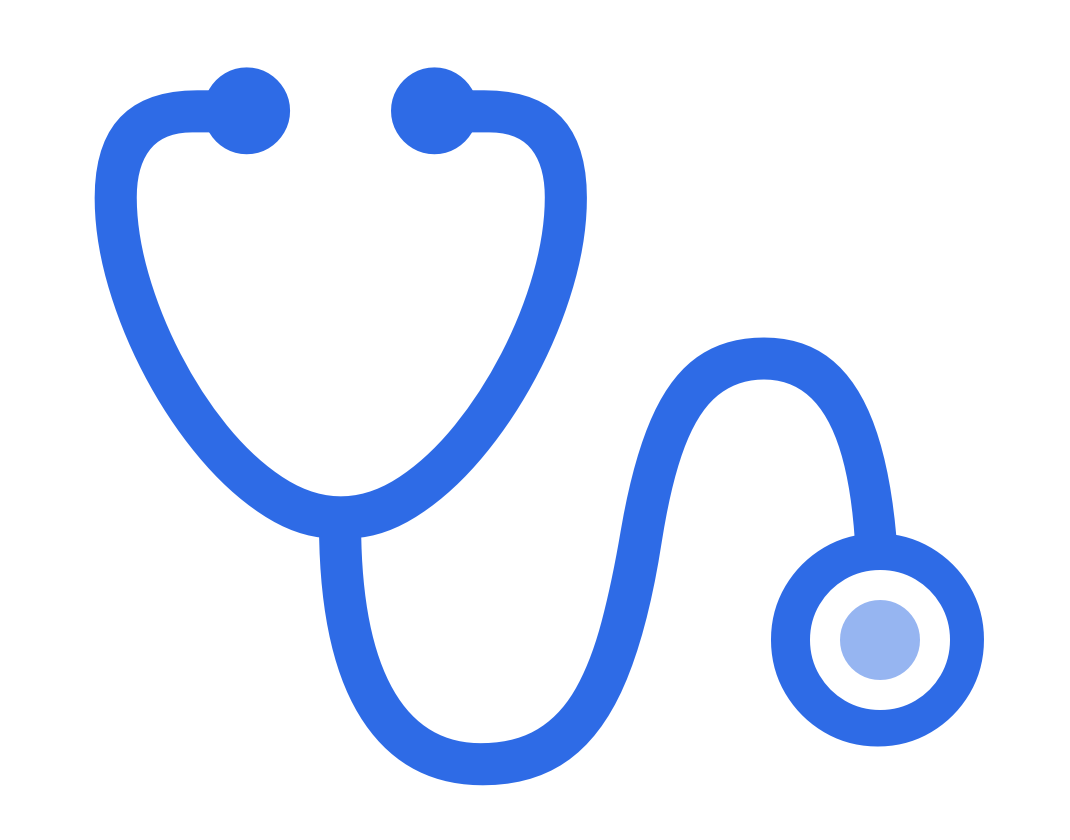 Reach your target audience quickly and effectively
Deliver key messages to target HCPs in an instant
Achieve daily visibility of your promotional campaigns
Focus on the substance, while we focus on the reach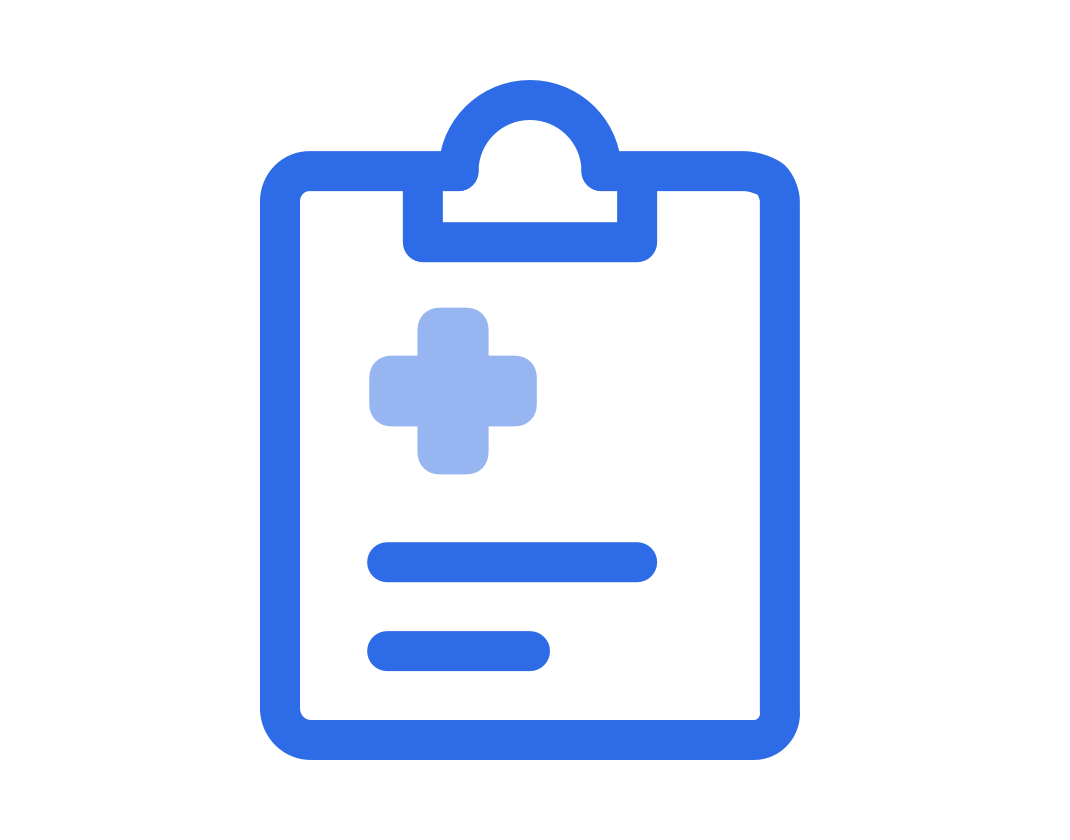 Help doctors make better decisions
Craft in-depth campaigns with our dedicated medical team
Educate doctors and promote new guidelines and tools for improving patient care
Improve patient safety and simplify drug prescriptions with dosing tools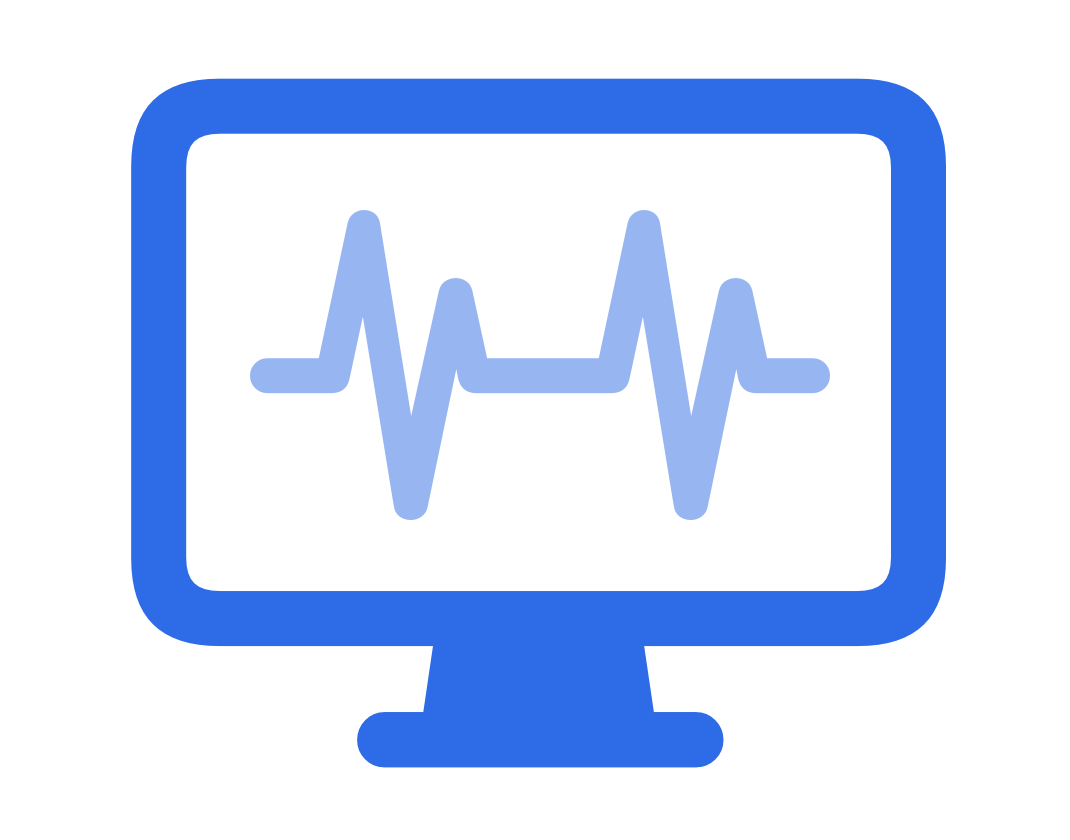 Elevate your multi-channel approach
Maximize the impact of new product launches
Amplify your salesforce effectiveness
Rely on measurable results
Our team
Helping doctors make the best decisions by making medical knowledge accessible.
With a rapidly growing team of more than 82 medical professionals, digital pharma marketing experts and experienced developers, we are driven by the mission to help doctors make better decisions by making medical knowledge accessible.