Discover work opportunities at Mediately!
Mediately is the mobile assistant for faster diagnosing and treatment. Used primarily by doctors, our free mobile app provides all relevant drug information and clinical tools to help them work better every day. It's the favorite doctors' app in the countries we are present in. It all started with an idea by two medical students in 2011, and soon became the go-to app for doctors, which supports their decision making, saving them time for their true calling – helping patients.
We are an enthusiastic and growing team of professionals and we hope you will join us as we continue to expand to even more countries and add new features!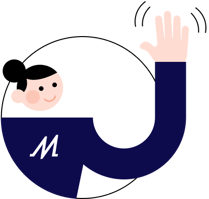 You think you can help us?
You don't see a position in our list that you think you will fit? No problem, contact us we are always looking for great and awesome people as we are!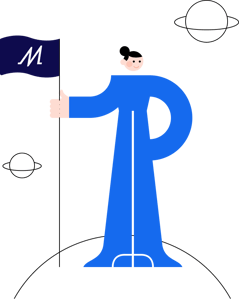 What makes Mediately a great place to work?
You can grow with us! We offer education budgets, monthly 1-on-1s with your team lead, team support and an opportunity to make your ideas a reality.
Great well-being is the core of our company's culture. We emphasize a healthy work-life balance, flexible working time, offer in-office massage and sports activities.
We have fancy new offices in the center of Ljubljana – but when not there, you can work remotely. We fully equip your home office for hybrid or remote work.